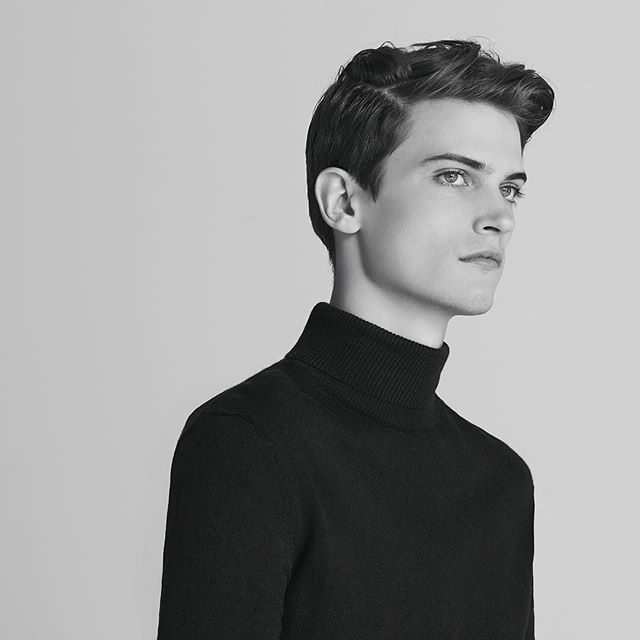 It is my belief that today, people connect to brands they feel close to: marketing has moved on from simply pushing people to buy. I strive to help brands grow that genuine affinity with consumers by drawing upon emotions and beliefs first. With a brand image clearly defined down to the very last word, I make it possible for anyone to feel a unique connection with every brand I work with.
I use Search Engine Optimization and emotional marketing in order to lead people straight to the brand from a simple Google search, and keep them coming back. I also always pay attention to the editing, trying every possible combination of words because I know the slightest confusion can ruin thousands of potential conversions. However, I'm comfortable scaling my pitches up or down for maximum reach and concision.
If your brand needs some love or if your content feels out-of-date you can reach out to me any time, in English or in French, and I'll gladly respond as quickly as I can.